Inloggen
Als u een account bij ons heeft, meld u dan aan.
Dont have an account? Registreren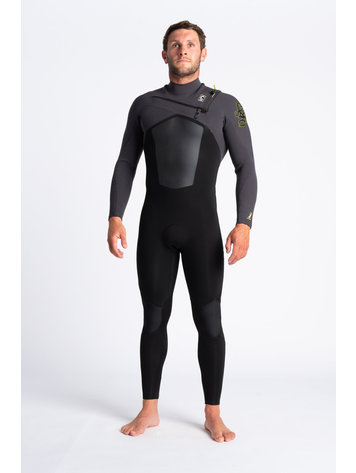 C-Skins
ReWired 3/2 Wetsuit - Mens GBS Chest Zip Steamer
Over C-skins:

We are a wetsuit company, inspired by the restless spirit of the sea. Everything we do is about getting you out there to experience it. Our ethos combines passion with innovation; our products are crafted from cutting-edge technology and relentless creativity. We are constantly pushing the limits of wetsuit design and materials so that you can push your own limits in the water. When you're wearing c-skins you know that you've got 45 years of commitment out there with you.